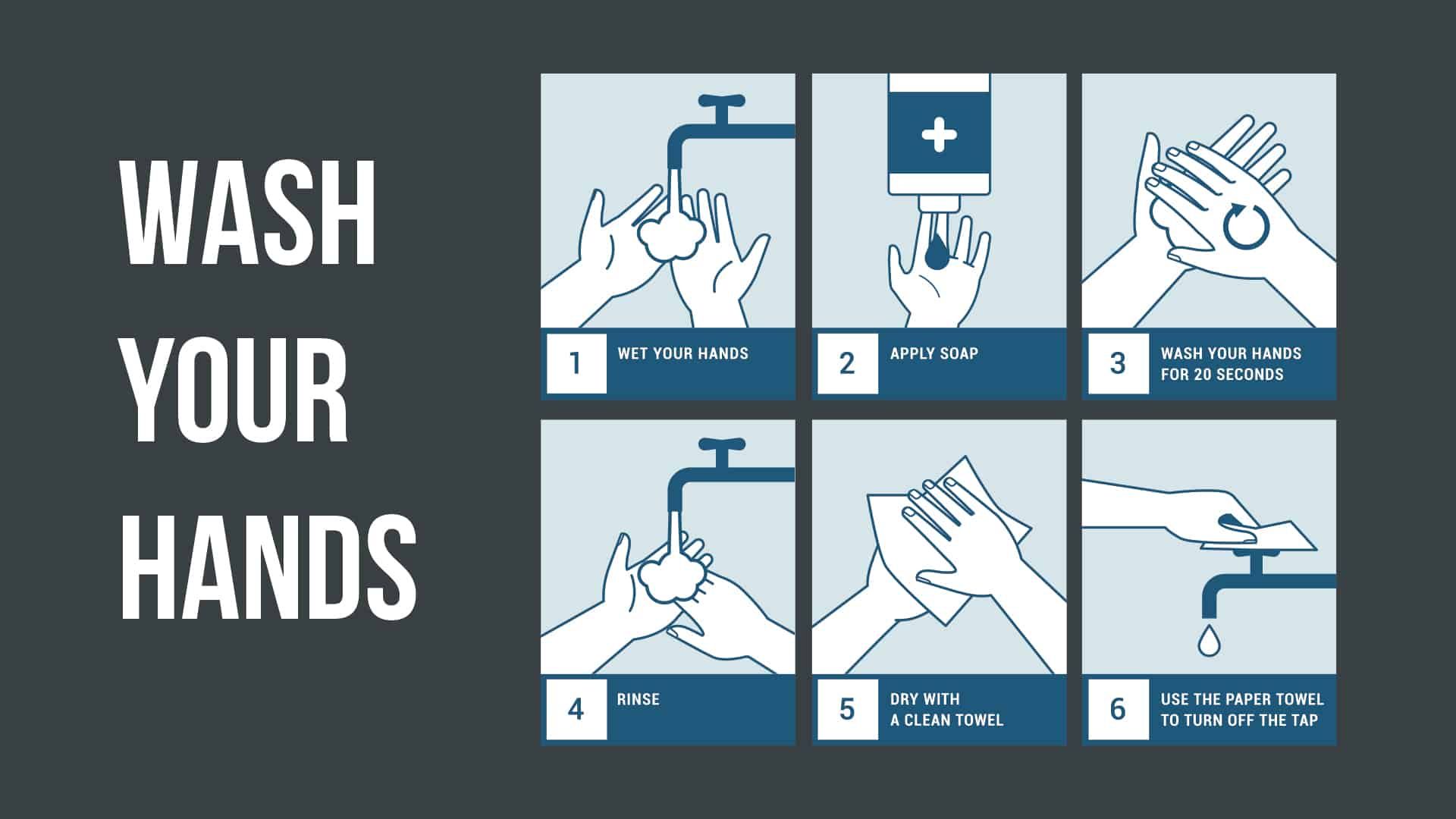 3/23/20 UPDATE: COVID-19  
To Our Valued Customers,
During this difficult time, SignCrafters is here for you. We take this opportunity to thank you for your business, which we depend on.
Governor Lamont has directed that all non-essential business employees work from home effective 3/23/20 at 8pm. In response, we are doing the following:
We are responding to all voicemails, emails, and texts that we receive. 
We are performing design work and project planning remotely.
Production and installation is limited to hospitals and other essential businesses covered by an exemption.
We are doing everything we can to assist you with your signage needs during this difficult period and will return to normal operations as soon as we can.
Stay safe – stay well.        
Sincerely,
Paul & Barb Muenzen
SignCrafters, Inc.
Paul: 203-353-9535 x1    Email: paul@signcraftersonline.com 
Barb: 203-353-9535 x2    Email: barb@signcraftersonline.com
SignCrafters in Stamford, CT
Signs, Digital Printing, Banners, Logos, Vehicle Lettering and More! Call: 203-353-9535
SignCrafters produces quality custom signs and graphics using the latest technology and equipment. Our mission is to provide friendly professional service and the best signage solutions to fit your needs and budget. Call 203-353-9535 and speak with one of our experienced signage professionals.
Browse our website to learn more about our many products and services or visit our showroom conveniently located off I-95 at 874 E. Main Street, Stamford, CT 06902.
Office Signs
Business Signs
Hanging Signs
Lobby Signs
Directories
ADA Signs
Logo Signs
Digital Printing
Banners
Window Film & Vinyl Graphics
Trade Show, Meeting & Event Signs & Displays
Vehicle Lettering & Graphics